MyTV is a fictional online TV site that is designed to allow viewers to tailor-make their own viewing schedule of programmes from around the world that appeal to them. Subscribers are able to theme the channel with programmes in particular genre categories such as Action; Adventure; Drama; Comedy; Sport; News; Current Affairs; Gaming; Nature. I chose to create an ident for the nature side of the site. 

The logo was the most simple part of the project as I knew were going to use C4D to create the assets for the ident. The typeface Arial bold was my choice as it bridged the gap between thin and sharp typefaces.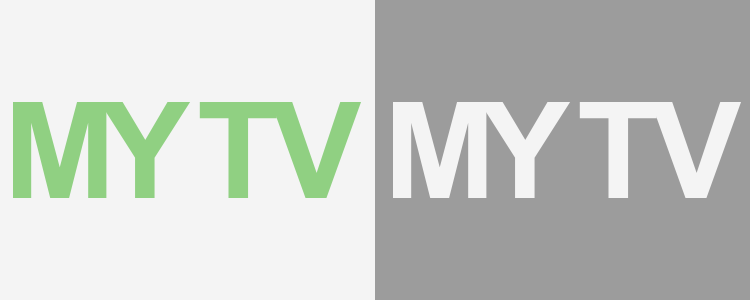 My choice to use a 3D grass effect was controversial as it would have to be done correctly for it to work. With a good choice of typeface in the logo, I was able to successfully create a working design that can be used across a wide range of media. 
I chose to use C4D to create my desired effect. I created a grass effect using my materials in the program. The dense grass caused a very long render time, I tried to use other effects like the hair tool and even getting other materials online but I found my own personal material works best.